Are you feeling the pressure of student loans? You're not alone. According to recent data, the average student loan debt for a 2019 college graduate was over $29,000. But fear not, there are tools and resources available to help you manage and even reduce your student loan debt.
Student Loan Repayment Tips
First and foremost, it's important to understand your repayment options. Depending on your loan type and financial situation, you may qualify for income-driven repayment plans, which allow you to adjust your monthly payments based on your income. Additionally, you may be eligible for student loan forgiveness programs, such as Public Service Loan Forgiveness or Teacher Loan Forgiveness. It's important to research and understand all of your options to find the best fit for your situation.
Another tip to consider is refinancing your student loans. By refinancing, you may be able to secure a lower interest rate, which can ultimately save you money in the long run. Before refinancing, make sure to shop around and compare rates from multiple lenders.
Student Loan Reduction Ideas
If you're looking to reduce your student loan debt more aggressively, consider implementing some of these ideas:
Make extra payments: By making extra payments towards your principal balance, you can reduce the overall amount of interest you'll pay over the life of your loan.
Leverage employer benefits: Some companies offer student loan repayment assistance as an employee benefit. Check with your HR department to see if your employer offers this perk.
Look into grants and scholarships: Although most grants and scholarships are typically offered to students before they attend college, there are still options available to current students and recent graduates.
How to Stay on Top of Student Loan Payments
One of the biggest challenges of managing student loan debt is simply staying organized and on top of payments. Here are some tips for staying on track:
Set up autopay: Most lenders offer autopay options, which automatically deduct your monthly payment from your bank account. This can help avoid missed or late payments.
Create a budget: By creating a monthly budget, you can make sure you're allocating enough funds for your student loan payments.
Track all of your loans in one place: Consider using an app or spreadsheet to keep track of all your student loan information in one place.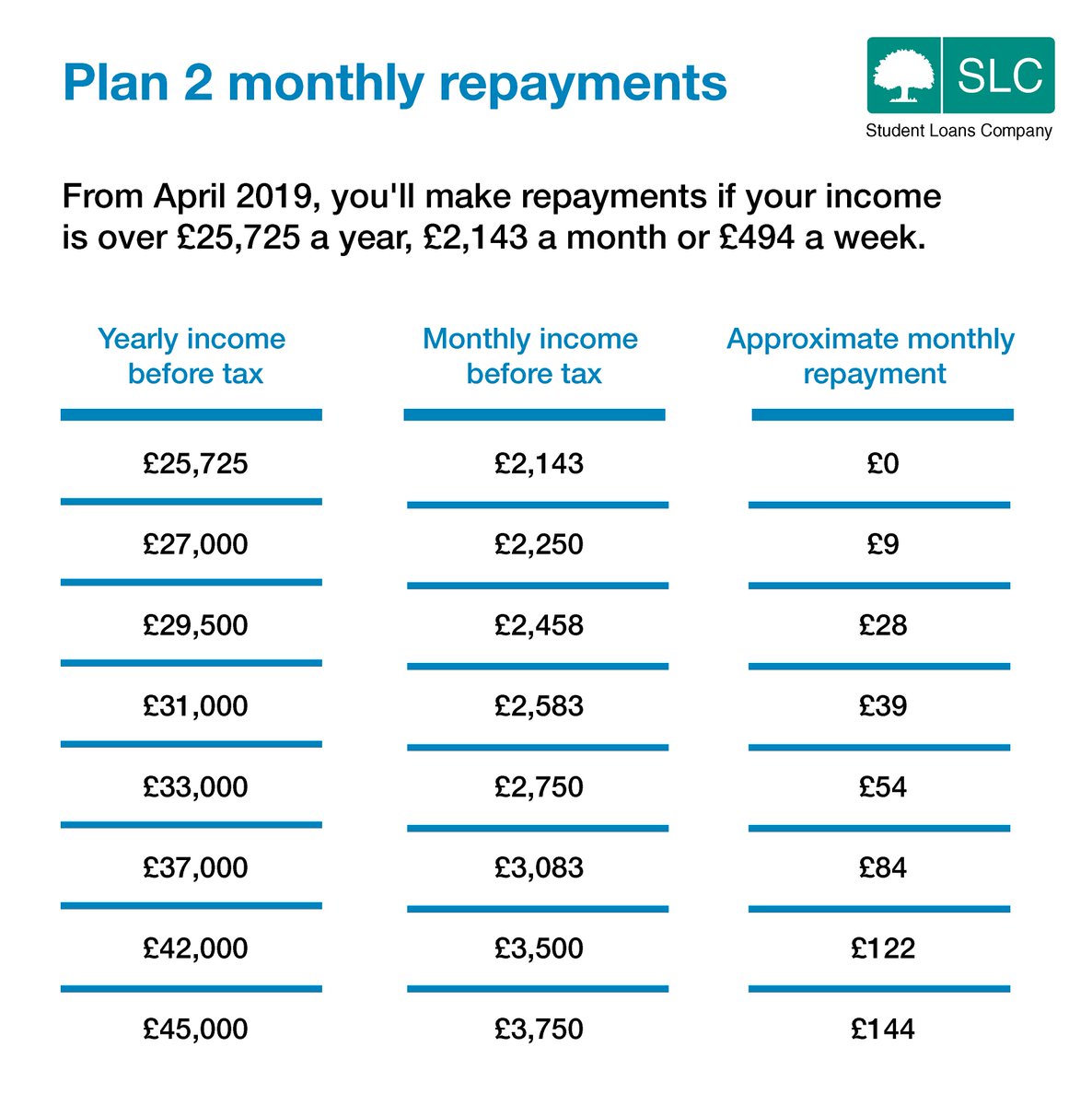 Remember, student loan debt doesn't have to be overwhelming. By understanding your options, implementing reduction strategies, and staying organized, you can take control of your debt and work towards financial freedom.
Student Loan Forgiveness Programs
There are various student loan forgiveness programs available to borrowers who meet certain eligibility requirements. Here are a few examples:
Public Service Loan Forgiveness: This program is available to individuals who work for qualifying public service organizations, such as government agencies or non-profit organizations, and make 120 qualifying payments on their loans.
Teacher Loan Forgiveness: This program is available to teachers who work in qualifying low-income schools and have been teaching full-time for five consecutive years. Eligible teachers may receive up to $17,500 in loan forgiveness.
Perkins Loan Cancellation and Discharge: This program is available to borrowers who have Perkins Loans and work in qualifying professions, such as teaching, nursing, or law enforcement.
Maximizing Your Student Loan Payments
If you're struggling to make your monthly payments, consider these options:
Reduce other expenses: Consider cutting back on non-essential expenses, such as dining out or subscription services, to free up additional funds for your student loan payments.
Consider a side hustle: Consider taking on a part-time job or freelance work to earn additional income that can be put towards your student loans.
Re-evaluate your repayment plan: If you're struggling to make payments on your current plan, consider adjusting your repayment plan to better fit your financial situation.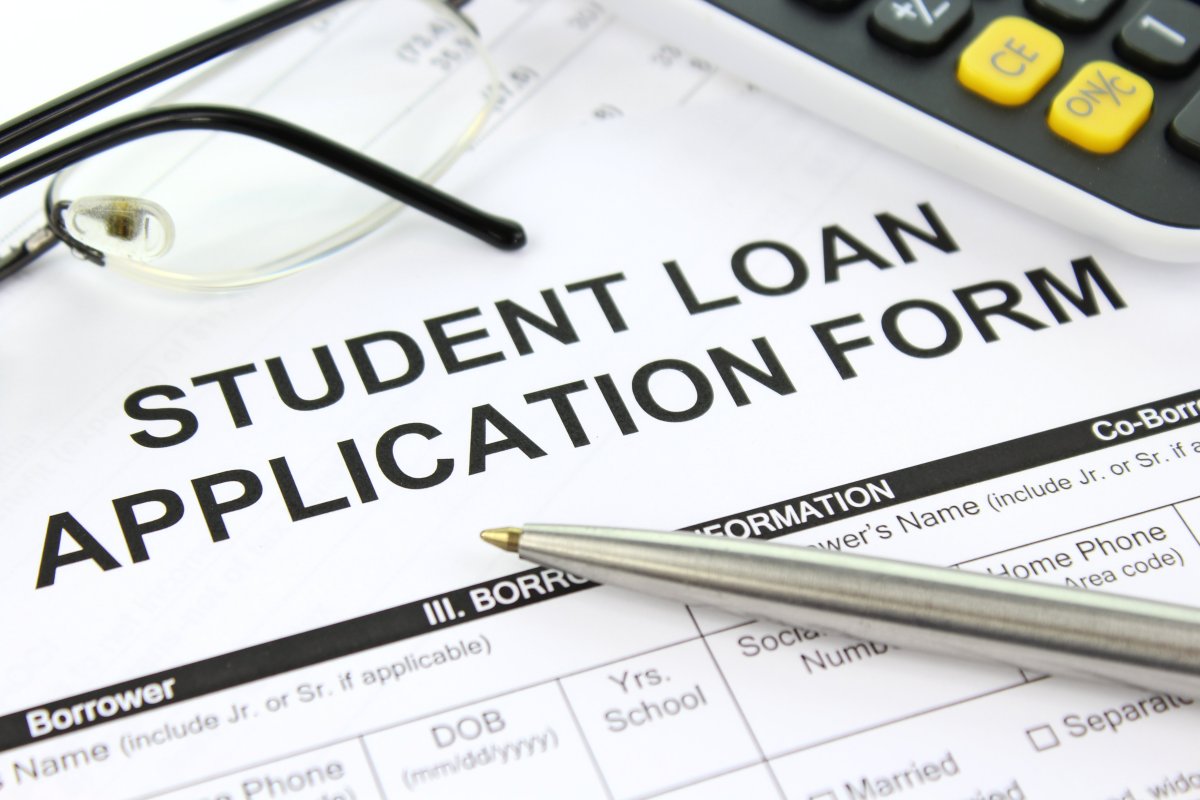 Managing Student Loan Debt
Managing student loan debt can be overwhelming, but with the right tools and resources, you can take control of your debt and work towards financial freedom. Here are some additional tips to consider:
Know your rights as a borrower: As a borrower, you have rights and protections, such as the ability to defer payments in certain situations, such as unemployment or economic hardship.
Contact your lender: If you're experiencing financial hardship, don't be afraid to contact your lender to discuss your options. They may be able to offer temporary relief, such as forbearance or deferment.
Take advantage of tax benefits: Depending on your income and loan type, you may be able to deduct your student loan interest on your taxes.
Remember, managing student loan debt takes time and effort, but with the right strategies and resources, you can take control of your debt and work towards a brighter financial future.
If you are searching about SLC Repayment on Twitter: "🗓 Due to start repaying your student loan in you've visit to the right page. We have 7 Images about SLC Repayment on Twitter: "🗓 Due to start repaying your student loan in like I'm Disabled But Navient Increased My Student Loan Balances – Betsy, SLC Repayment on Twitter: "🗓 Due to start repaying your student loan in and also SLC Repayment on Twitter: "🗓 Due to start repaying your student loan in. Here you go:
SLC Repayment On Twitter: "🗓 Due To Start Repaying Your Student Loan In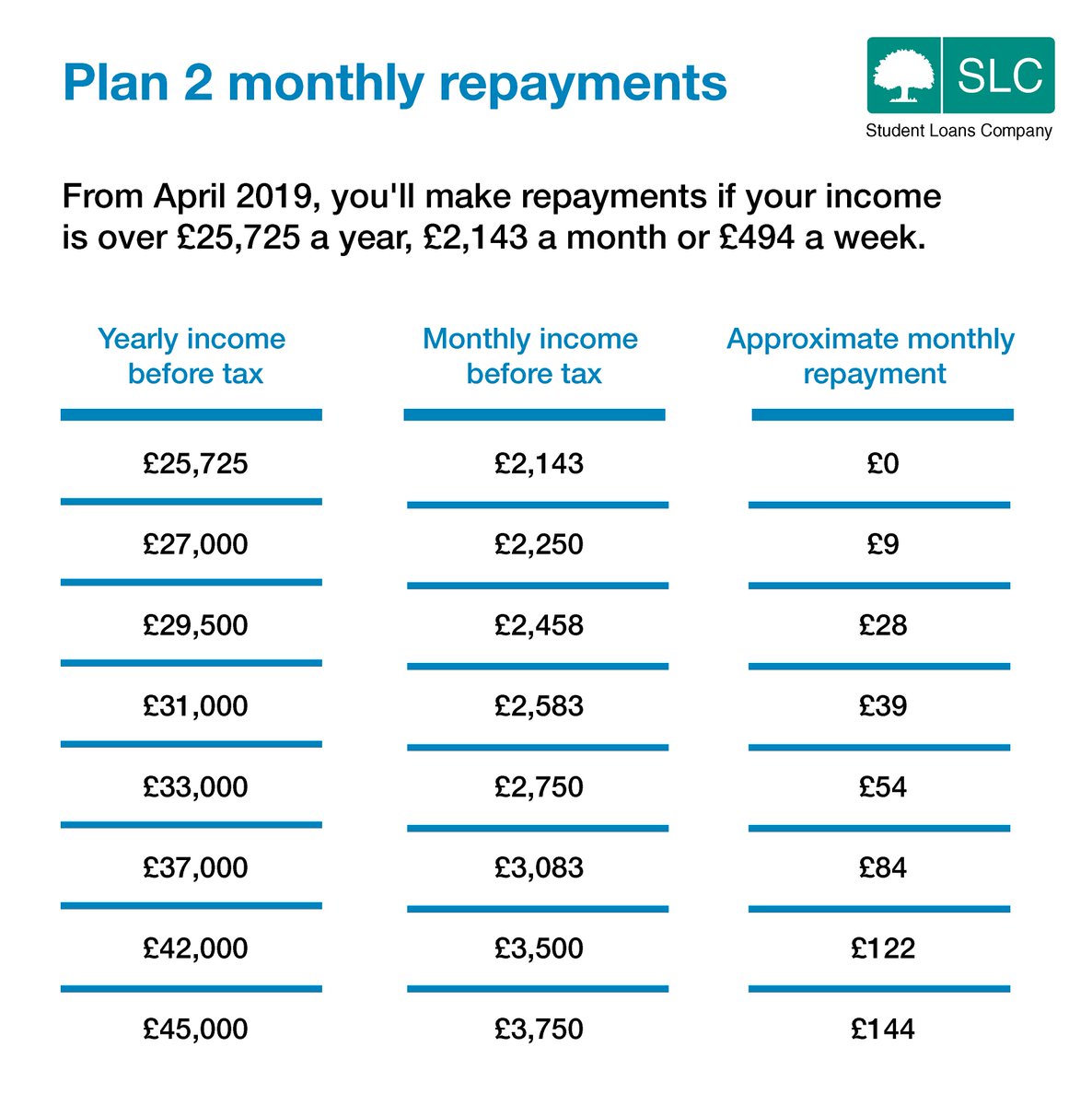 twitter.com
repayment slc student loan plan threshold income am repay twitter oct
Student Loan 1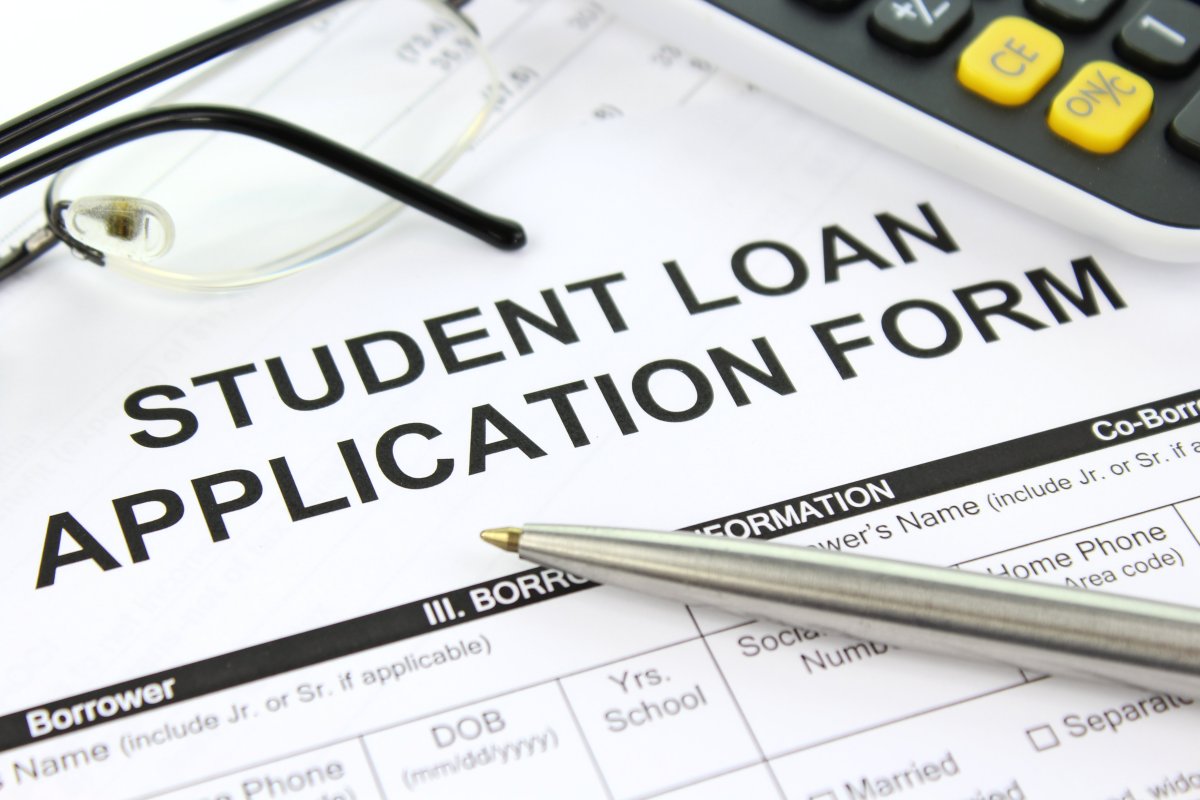 www.picserver.org
loan student loans credit establish education students college certificate applying company scheme ways application federal form finance academic november available
Student Finance Practitioner Presentation 2012
www.slideshare.net
household practitioner
Graduate Student Loan Icon – Student Loan Graphics For Education
www.davismiles.com
loan
MA English
maenglish.blogs.lincoln.ac.uk
loans postgraduate
Student Loans Calculator | Elizabeth Warren
elizabethwarren.com
debt
I'm Disabled But Navient Increased My Student Loan Balances – Betsy
getoutofdebt.org
loan student loans icon debt financial aid education fafsa government graphics assistance apply graduate simplification insidesources scholarships rehabilitation forgiveness navient
Student loans calculator. Loan student loans credit establish education students college certificate applying company scheme ways application federal form finance academic november available. I'm disabled but navient increased my student loan balances