As a responsible car owner, it's important to prioritize the health and safety of your vehicle. One of the most crucial components of any car are the tires, and choosing the right ones can make all the difference in your driving experience. From understanding the types of tires to knowing when it's time to replace them, here are some tire buying tips to keep your car running smoothly.
Tire Types
Before deciding which tires to buy, it's important to understand the different types available. All-season tires are the most common and versatile option, suitable for most driving conditions. However, if you live in an area with heavy snow or rain, you may want to consider snow tires or wet weather tires, respectively. Performance tires are designed for high-speed driving and better handling, while off-road tires are more durable for rough terrain. Make sure to choose the type of tire that best fits your driving needs.
Tire Size
Another important factor to consider is tire size. Each car has a specific tire size that is recommended by the manufacturer. You can usually find this information in the owner's manual or on the sticker inside the driver's side door jamb. It's important to choose a tire that matches the recommended size, as using a different size can affect the handling, fuel efficiency, and overall safety of your vehicle.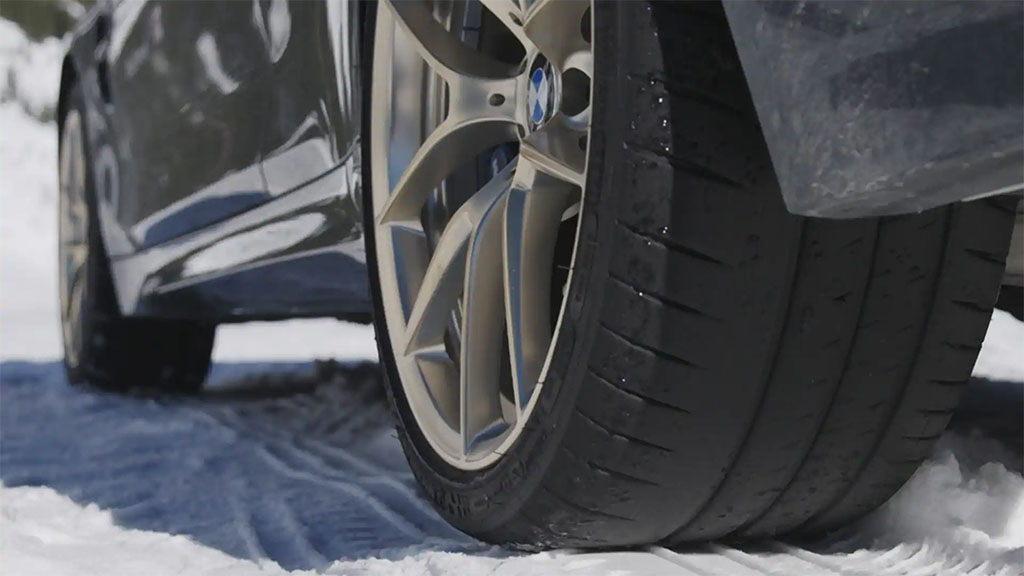 Tire Price
While it may be tempting to go for the cheapest option when buying tires, it's important to remember that you get what you pay for. Investing in higher-quality tires may cost more upfront, but they can improve your car's performance and last longer, ultimately saving you money in the long run. Consider the price per tire, as well as any additional fees such as installation or disposal, when making your decision.
Tire Tread
Checking the tread on your tires is an important part of maintenance, as it can affect the handling and safety of your vehicle. You can use a tread depth gauge or simply insert a penny into the tread – if you can see all of Lincoln's head, it's time to replace the tires. Uneven tread wear can also be a sign of an alignment issue or a problem with your suspension, so make sure to have your car inspected if you notice this happening.
Tire Maintenance
Proper maintenance can extend the life of your tires and keep them in optimal condition. This includes regularly checking the air pressure and making sure it matches the recommended level, rotating the tires every 5,000 to 7,000 miles, and having your car aligned and balanced as needed. It's also important to avoid overloading your vehicle, as this can put extra stress on the tires.
Final Thoughts
Buying the right tires for your car can improve its performance, safety, and overall driving experience. Remember to consider the type and size of tire you need, the price and quality of the options available, and the maintenance required to keep them in good condition. And if you're unsure about any of these factors, don't hesitate to ask for advice from a trusted mechanic or tire professional.
If you are searching about A Moment's Loss of Faith in Humanity – Wandering Earl you've came to the right web. We have 7 Pictures about A Moment's Loss of Faith in Humanity – Wandering Earl like Buying Car Tires – What You Need To Consider – ModernDayLiving, The Most Important Tips for Buying Tires : Automotive Addicts and also A Moment's Loss of Faith in Humanity – Wandering Earl. Here it is:
A Moment's Loss Of Faith In Humanity – Wandering Earl
www.wanderingearl.com
moment humanity faith loss laugh tale able while very today am
Flat Tire After Flat Tire After Flat Tire After – YouTube
www.youtube.com
Choosing The Right Tire For Your Vehicle. | Cooper Tire
ca.coopertire.com
tires help choose tire
The Most Important Tips For Buying Tires : Automotive Addicts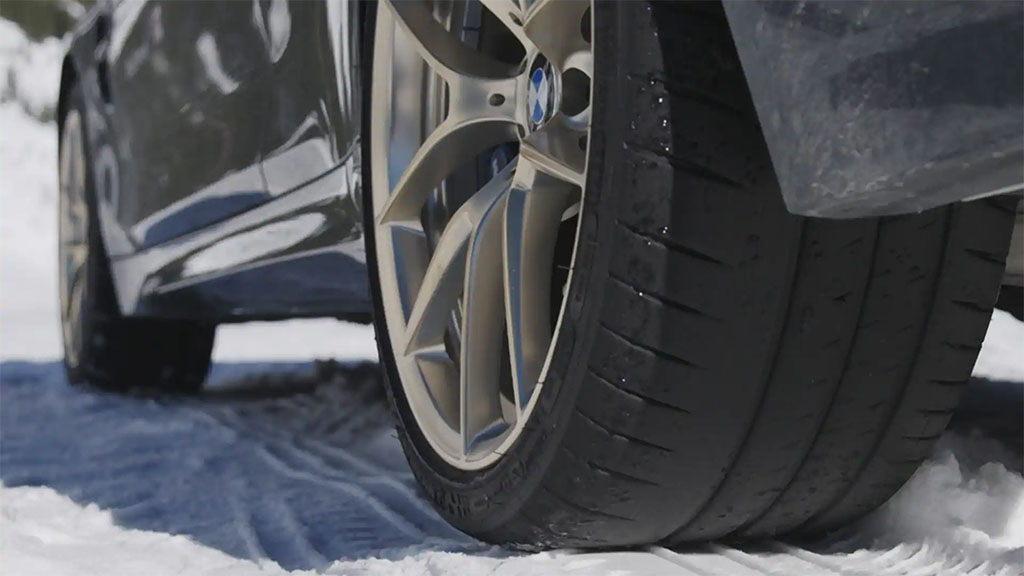 www.automotiveaddicts.com
tires buying tire tips important most pleasure comfort driving offer safety should
BA Auto Care | Tire Buying Tips: What You Need To Know – BA Auto Care
baautocare.com
buying
Buying Car Tires – What You Need To Consider – ModernDayLiving
moderndayliving.com
Flat #tires Happen Unexpectedly So You Should Always Be Prepared
www.pinterest.com
Tires help choose tire. Flat tire after flat tire after flat tire after. Ba auto care